Personalised visits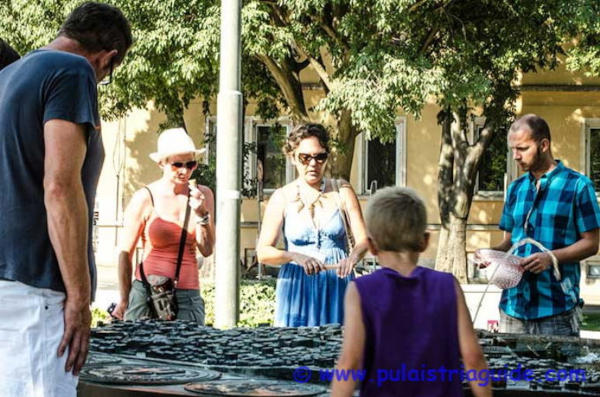 Special needs or interests. Schools and professionists.
Have you got particular needs? Would you like to visit and learn more about just one aspect of the architecture, culture or history and traditions in Istria? You've already visited Pula and you would like now to learn more about an aspect that captured your interest? You are in Fazana and think that sardinas swim only in the sea? We can decide together what to see and how to see it, time and place, by taking into account the accessibility and compatibility with children, pupils, professionists and disabled persons.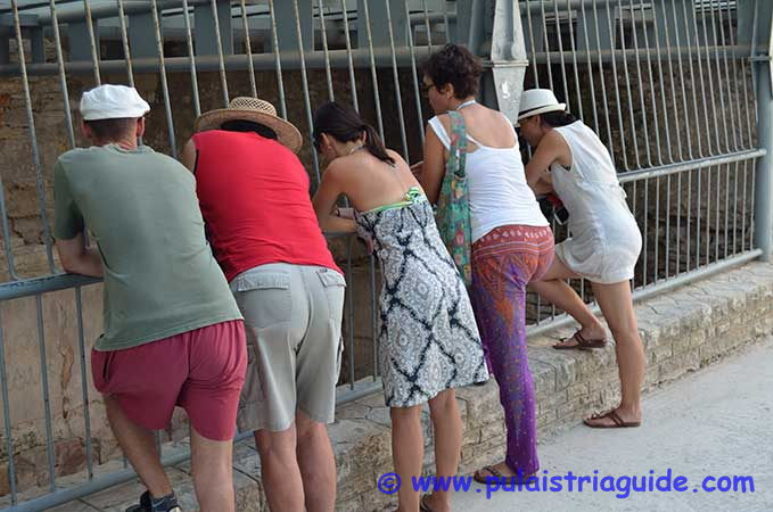 If you have particular needs we can plan together your guided visit.