Pula Social Tour
Discover Pula with other people (small group tour) for just 10 euros per person
Let's walk and discover Pula and its beauties
Throughout centuries Pula has been ruled by many who left their permanent legacy visible today in the architecture of the city, in its cuisine, language etc. Walking in Pula is like travelling in time. Roman, Medieval, Venetian, Austro-Hungarian sights are at a short walking distance from one another. Here you will see the rest of the Fascist and Socialist regimes and the way people live today.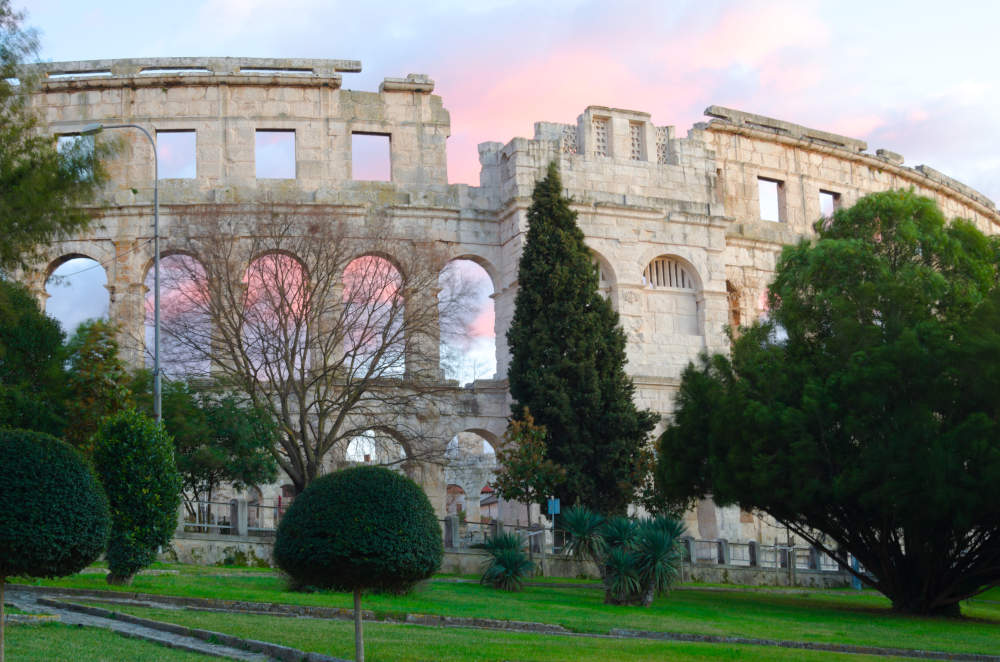 Points of interest
We will see the following points of interest during our walking tour: Roman amphitheatre (Arena in Pula), Sergi's arch, Twin Gate, Hercules Gate, Tito's park, Augustus Temple, the main square Forum
The tour may vary according to the interests and wishes of the group.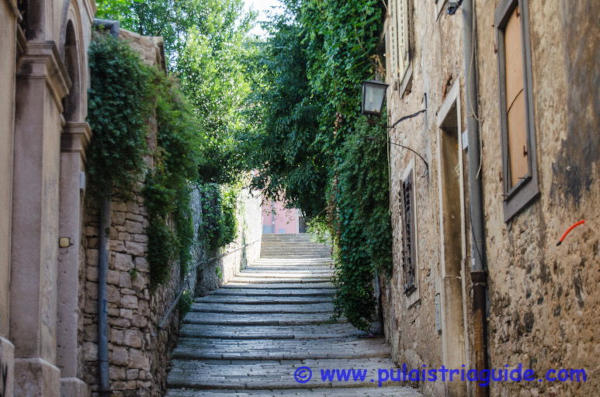 Duration
Around 2 hours
Keep in mind...
Wear a pair of comfortable shoes...Pula's streets are sometimes and in some places uneven. Temperatures in summer time get high, have a bottle of water with you.
Why 9:30 am? ...because that way you can experience Pula at its best ;-)
Price and booking
Pula Social Tour will take place with at least 5 paying people and to guarantee the quality of the service it will be limited to maximum 12 paying people. To take part to the tour it is necessary to book the tour by contacting us on 00385912054400 (mobile text, Whatsapp or Viber) or by sending an email at least one day before the tour.
Pula Social Tour will take place on Mondays at 09:30 am.
Meeting point may vary and it will be comunicated after the booking.
The price is 10 euro per person. Kids up to 12 years do not pay.
Payment methods:
• cash before we start the tour (receipt will be issued)
• bank transfer the day before the tour (your data will be requested to issue the invoice).